BECOME OUR DISTRIBUTOR
WE HAVE ALL YOUR RETAIL FITOUT NEEDS. MAKING YOU LOOK GOOD...
We offer a fully fitted out, POS and in-store display solution to help you capitalise on your Grange Lift product sales.

Merchandising and Retail Support



Practical Product Placement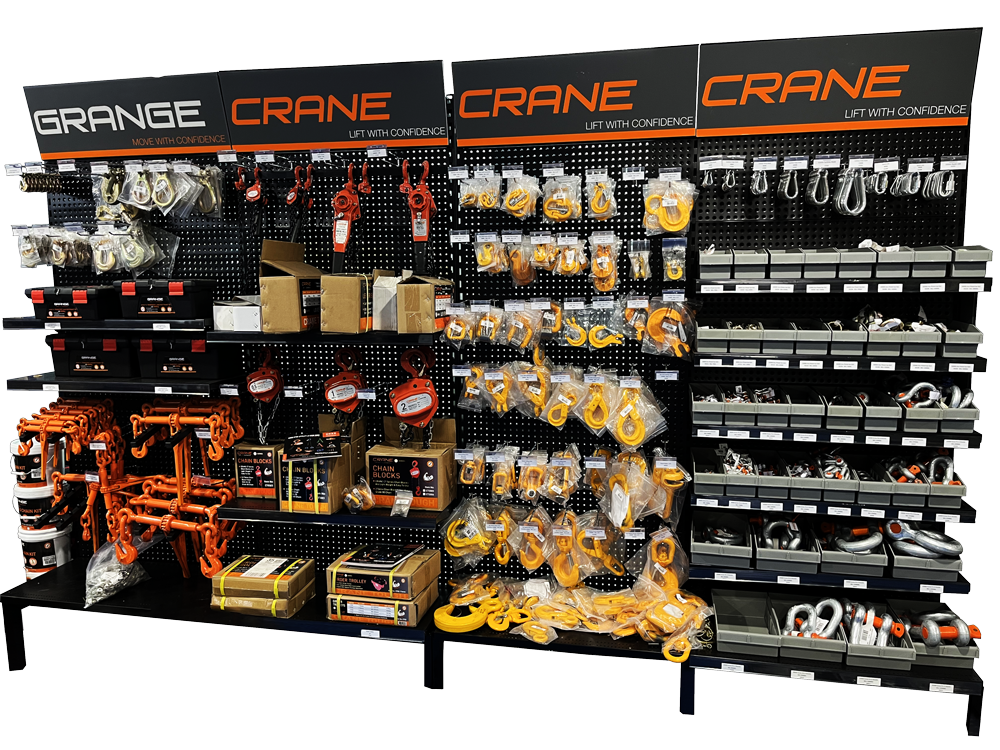 MERCHANDISING & MARKETING SUPPORT
We're here to provide you with top-notch support to make selling our products a breeze. Our retail planograms and supporting materials are designed to help you showcase our quality products in a professional and enticing way. The best part? When you purchase our suggested planogram ranges, you'll receive our merchandising displays absolutely free of charge. We're all about flexibility, so feel free to customize the planograms to perfectly fit your unique needs.

We love collaborating with our retail partners to create exciting marketing campaigns that leave a lasting impression. Whether it's through traditional print mediums or cutting-edge digital platforms, we're ready to make a splash in your marketing events! Don't hesitate to reach out if you need any assistance or have any creative ideas in mind. Together, we'll make your marketing efforts a resounding success!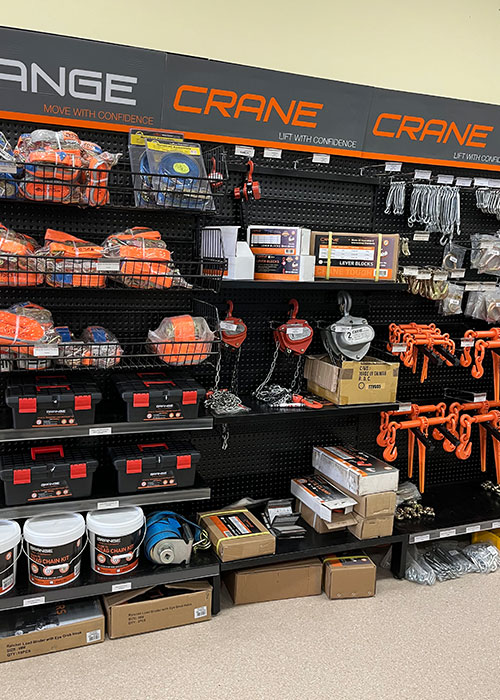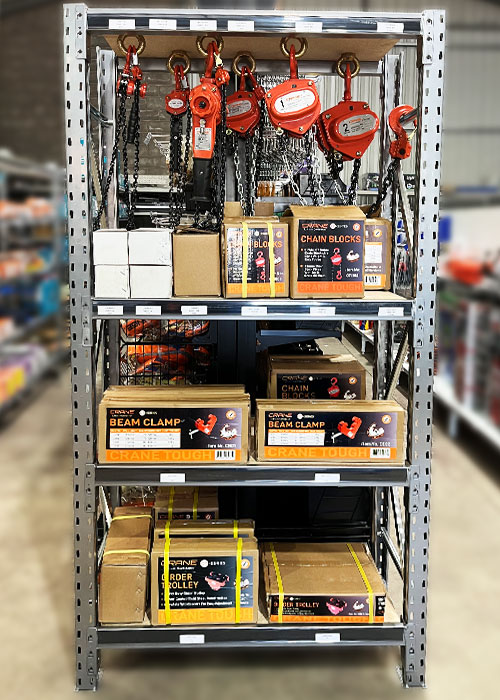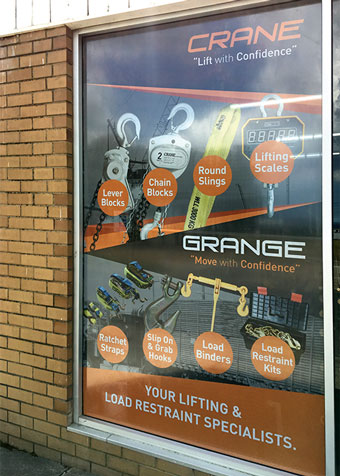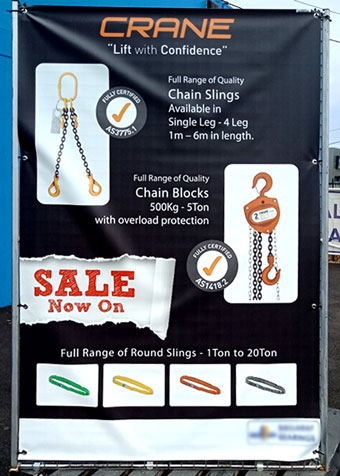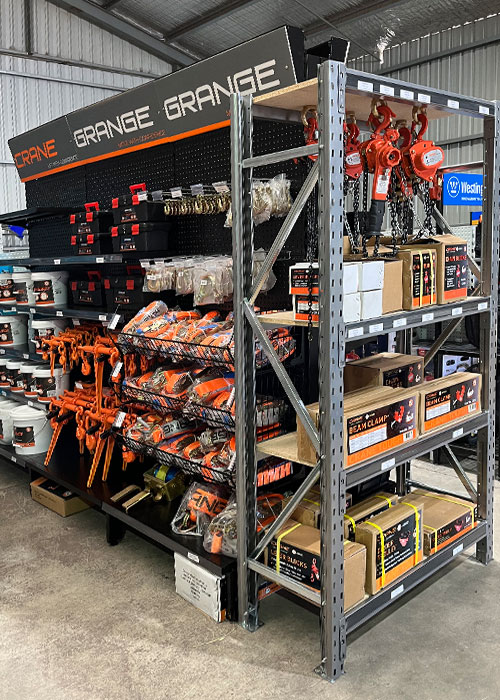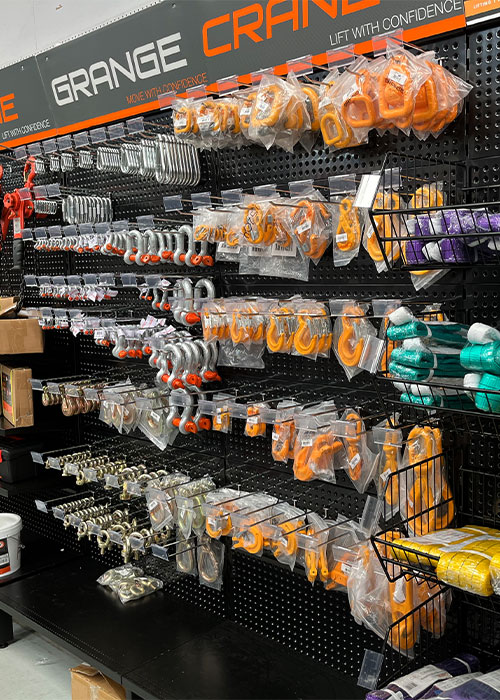 We also offer exclusive benefits to our valued distributors. By partnering with us, you'll gain access to our comprehensive retail fitout support, ensuring that your stores are visually appealing and optimized for success. Our team of experts will assist you in creating engaging store layouts, providing guidance on product placement, and offering valuable insights into the latest industry trends. Don't miss out on this incredible opportunity to become part of our network of successful distributors. Contact us today and let's discuss how we can support your retail endeavors and unlock a world of growth and profitability together.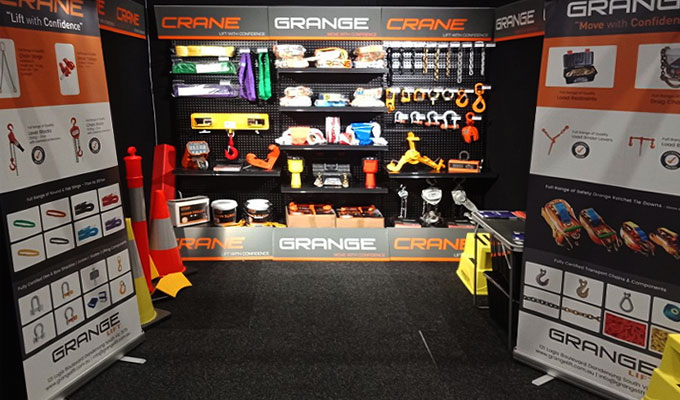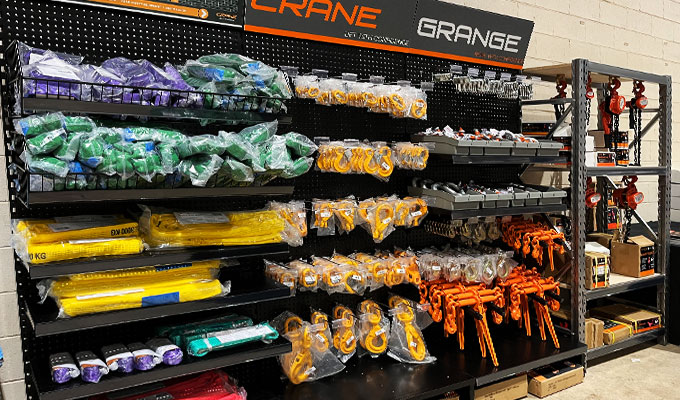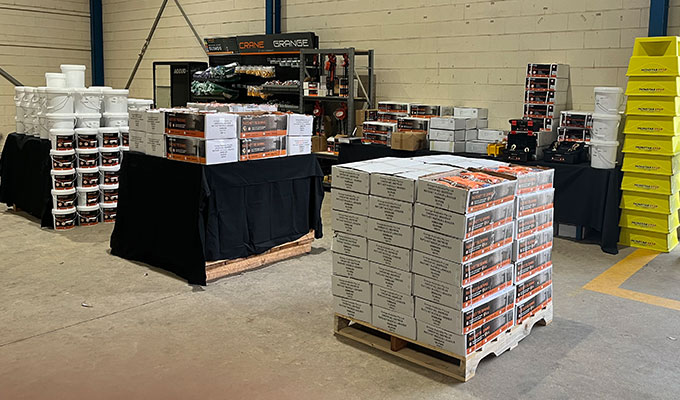 For further details about our distributor benefits and marketing support, feel free to contact our friendly Customer Service Team or Call +61 3 8791 5700 learn more information now!